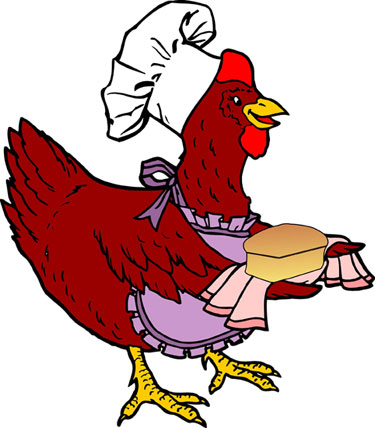 Reception have been on their first ever school trip! We went to visit Lower Smite Farm near Worcester to take part in some fun activities based around the book 'The Little Red Hen'.
All the children had lots of fun learning about how to grind wheat and they were even able to make their own bread roll to take home! The children also did an investigation into the best place to plant a seed and used some equipment to test the moisture in the soil. We also were able to go on a 'Little Red Hen' walk through the wheat fields where we saw lots of plants, flowers and mini beasts.
The children were extremely well behaved and we all had a lovely time. Take a look at the pictures below!